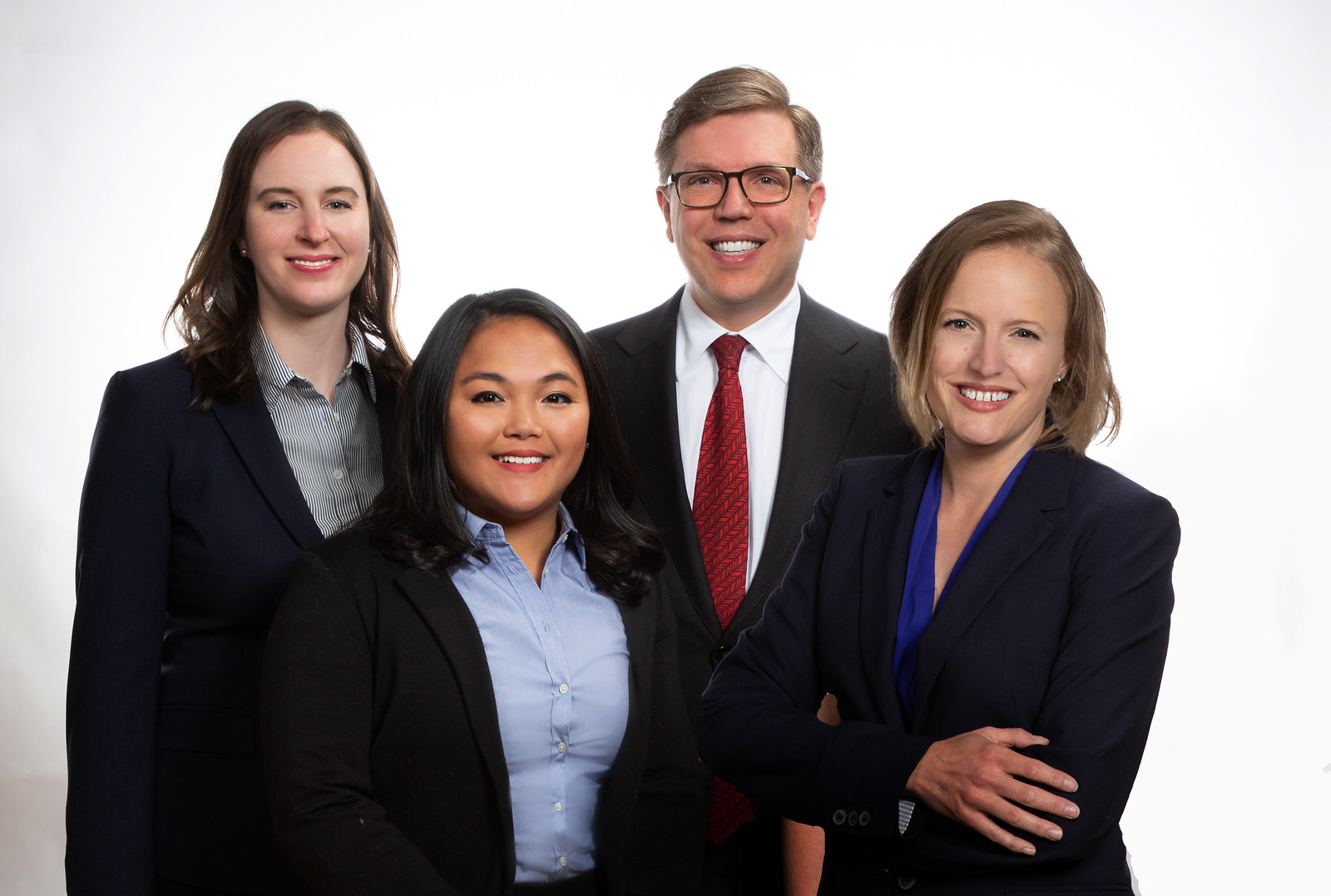 The Best Address® Group with RLAH Real Estate has a team of licensed real estate agents with decades of experience providing our clients the highest level of representation and service. The Best Address® Group started as an independent real estate brokerage firm (2004-2016). Specializing in luxury homes and having a deep knowledge of Washington's "Best Addresses," historic and architecturally significant homes in the nation's capital, the Group found an ideal fit when joining RLAH Real Estate, LLC.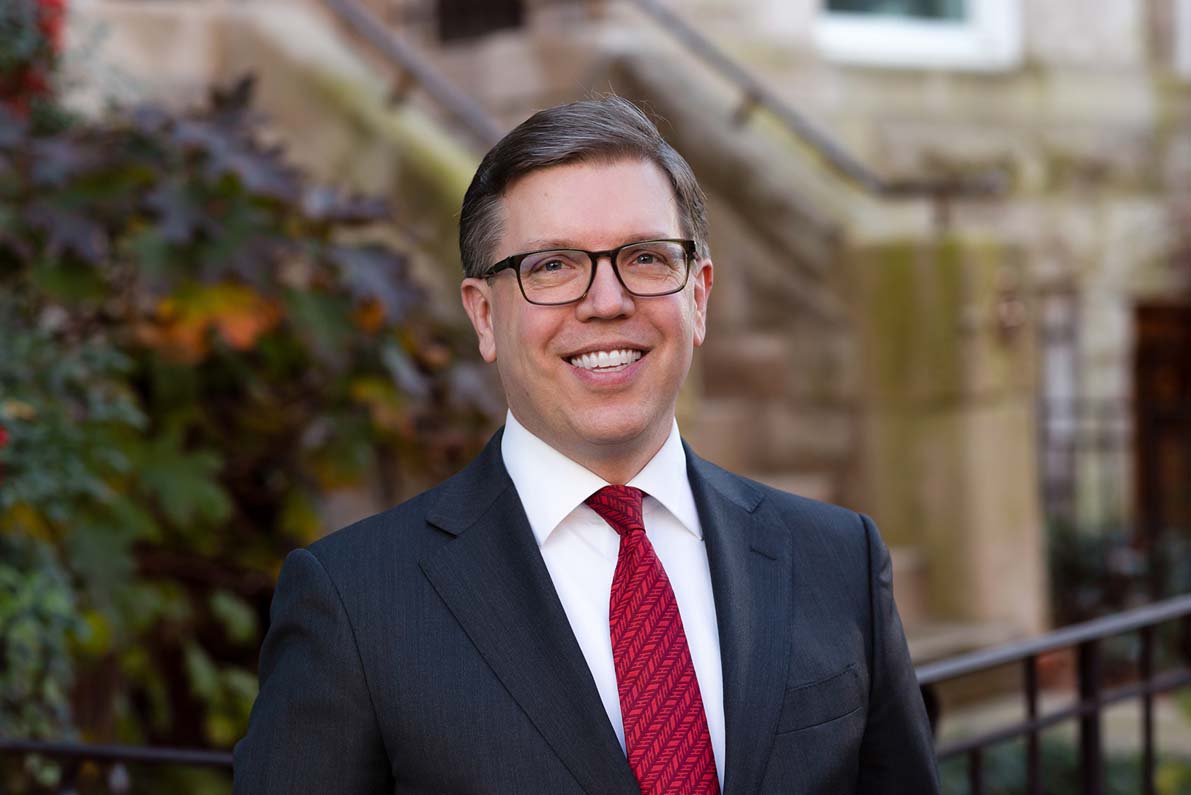 The Best Address® Group is led by Joseph Himali, a DC native deeply invested in the area with a real estate career that has spanned more than two decades. During that time he not only founded his own real estate brokerage but also created (and served as president of) the non-profit Independent Real Estate Brokers Alliance (IREBA). He has served on the board of directors of the largest MLS in the world (Bright MLS, previously known as Metropolitan Regional Information System, Inc.).
He has the distinct honor of having been elected by his peers to serve as President of the Greater Capital Area Association of Realtors® (GCAAR) and served for seven years as a member of the board of directors of the District of Columbia Association of Realtors® (DCAR®).
He also has served on the board of the Capital Area Realtor Federal Credit Union, and in 2014, he received the "Master Networker" award from Who's Who in Luxury Real Estate. Joseph's real estate career was propelled to success in 1999, when he won the "Rookie of the Year" award for having sold more properties than any other first year licensee in Washington, DC and Montgomery County that year.
In addition to having received special training in historic real estate through the National Trust for Historic Preservation, he has earned a "CRS" (Certified Residential Specialist) — a highly regarded mark of distinction that less than 4 percent of all licensed Realtors® in the world have achieved — a "GRI" (Graduate Realtor® Institute) designation, a benchmark that less than 10 percent of Realtors® in the DC-metro area have earned as well as a "CRB" (Certified Residential Broker).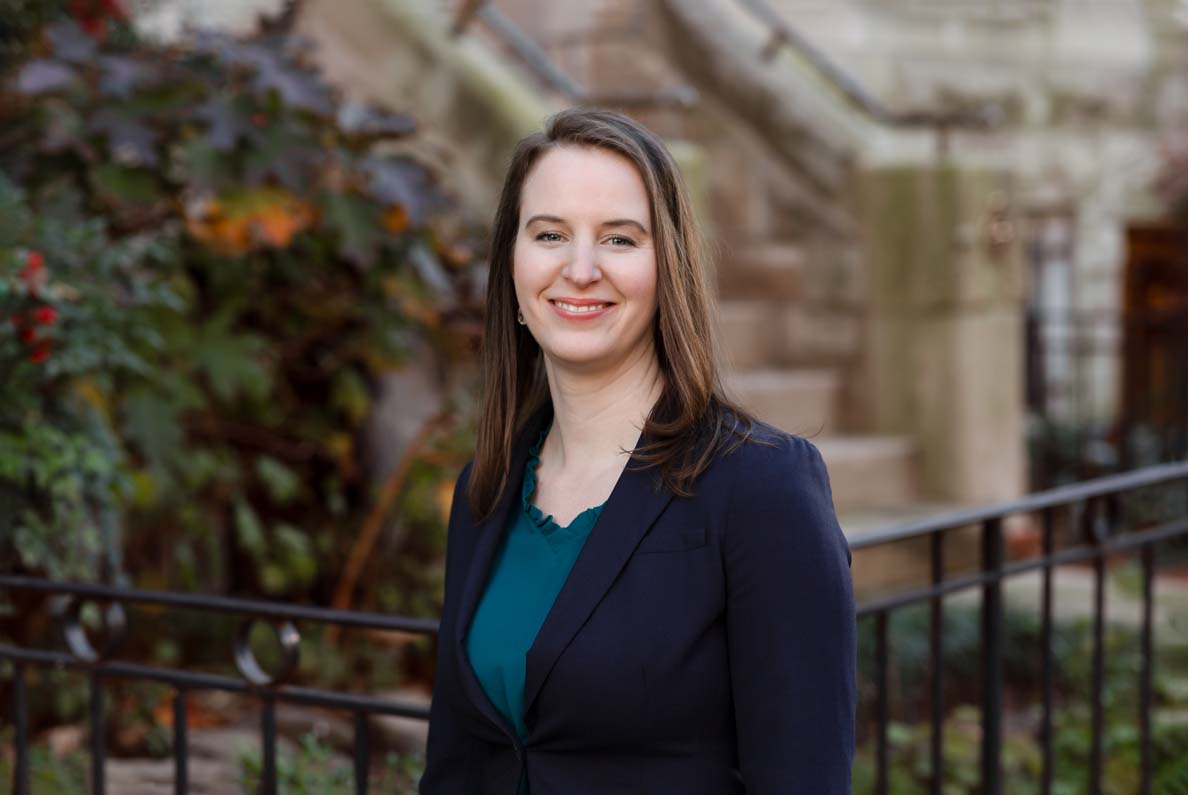 Kerri is passionate about the Washington, D.C. region and believes it is an incredible place to live. She understands that real estate is the biggest investment anyone can make and works with her clients to find the right home for them answering all their questions and making the process as smooth as possible. Kerri is a Realtor® with RLAH Real Estate and part of the Best Address® Group specializing in luxury, historic and, architecturally significant properties in Washington and the surrounding suburbs.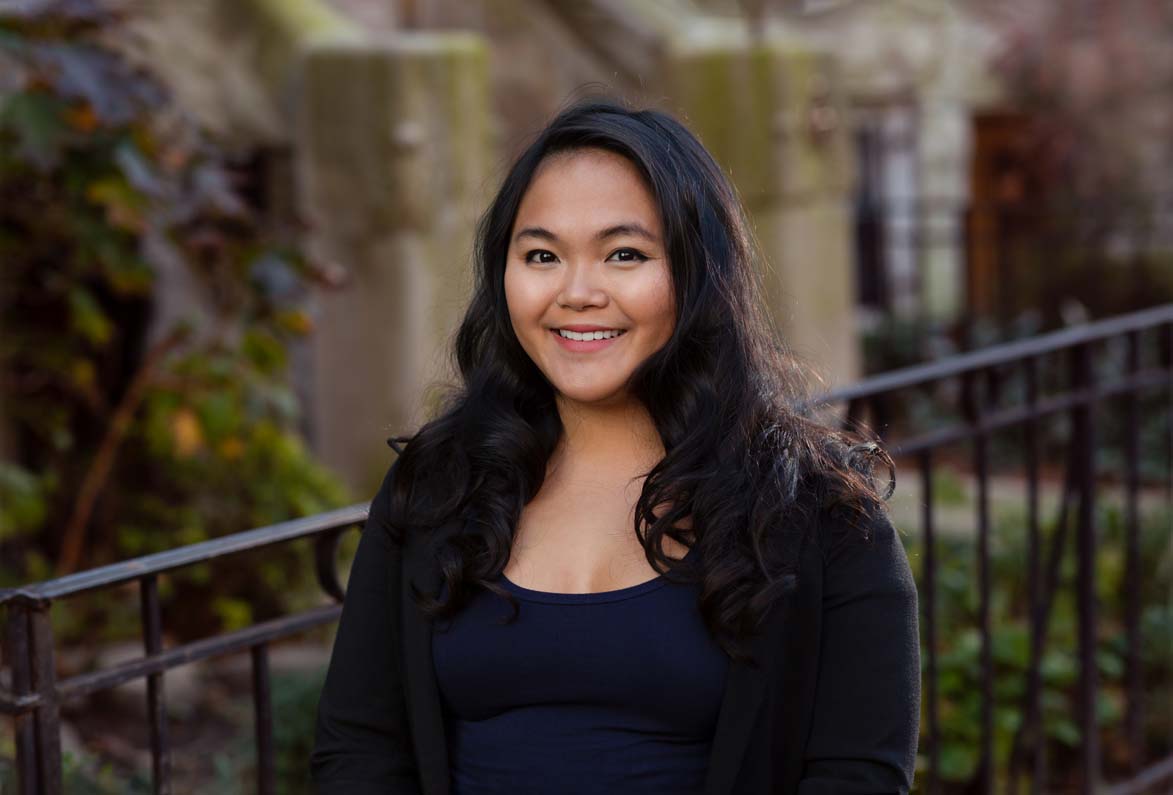 Rosemary Tran is the Best Address® Group's real estate coordinator. Through her strong beliefs in the team's core values and her own personal emphasis on providing the best possible care and service for the people she works with, Rosemary works to ensure that every client's experience is as smooth and easy as possible. Though she is a New England native, she found an ideal fit in vibrant and diverse Washington D.C. She currently resides in a quaint Federal rowhome on Capitol Hill with her husband, and their two cats and a dog. She is licensed in Washington, DC.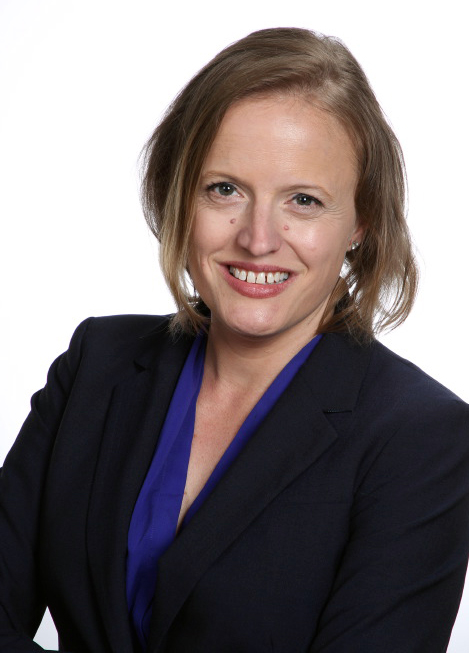 Katie Astrich is a lifelong Washingtonian with a deep firsthand knowledge of local communities. Having lived in Maryland, DC, and Virginia she knows what each has to offer.
Katie attended Norwood School in Potomac and Holton-Arms School in Bethesda. She graduated from the University of Virginia with a Bachelor of Arts in Government and a Bachelor of Arts in Psychology. She received a Masters Degree in Public Policy from Duke University and has a Certificate of International Comparative Government from University of Copenhagen.

With 18 years of work in for-profit, non-profit and the public sector, Katie has extensive experience in public policy, government relations and advocacy. That work required extensive negotiation, research, and advocacy skills which she now applies to her real estate work with her clients. Her time living overseas in Copenhagen, Denmark gives her understanding with the complexities of working with international clients.

Shared interest in exceptional client services, in-depth and personalized service, a commitment to excellence in all things led Katie to join the Best Address® Group at RLAH Real Estate.

Currently, Katie lives in Chevy Chase, Maryland in a Cape Cod style house with her two children and two dogs.